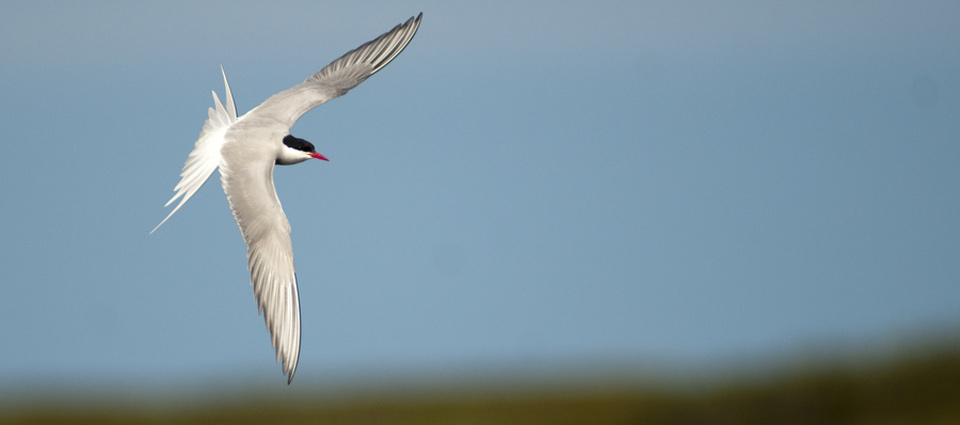 Continuing the series of Krishnamurti posts this week, the following is written by Jiddu Krishnamurti, taken from BULLETIN 4, 1969:
Desire and pleasure end in sorrow; and love has no sorrow.
What has sorrow is thought – thought which gives continuity to pleasure. Thought nourishes pleasure, giving strength to it. Thought is everlastingly seeking pleasure, and so inviting pain.
The virtue which thought cultivates is the way of pleasure and in it there is effort and achievement.
The flowering of goodness is not in the soil of thought but in freedom from sorrow.
The ending of sorrow is love.